Latest Deals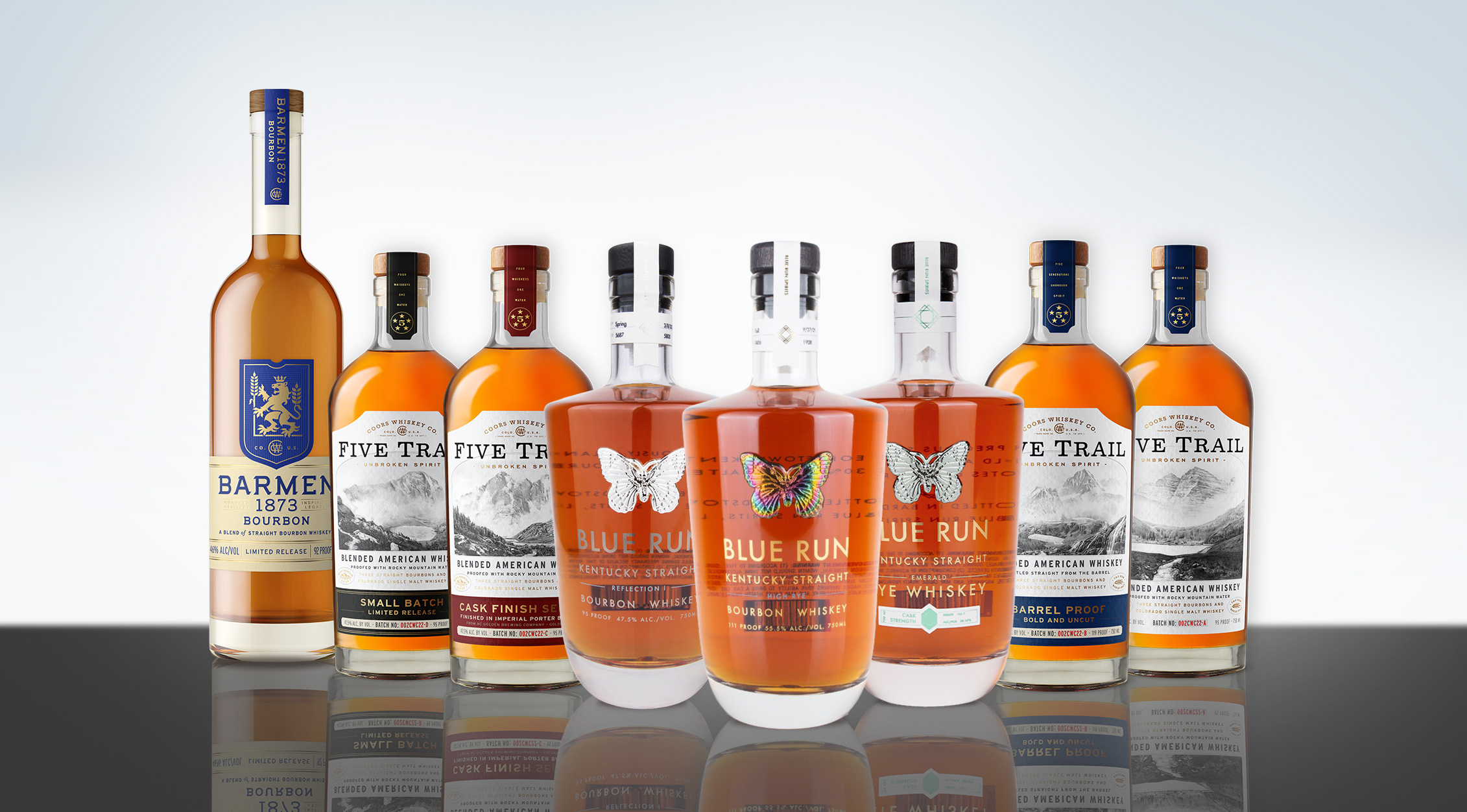 Credit: Molson Coors Beverage Co.
Molson Coors makes first spirits M&A with Blue Run
Molson Coors Beverage Co. has moved to bolster its position in distilling with a deal to buy US Bourbon maker Blue Run Spirits.
The brewing giant does have a presence in spirits but Blue Run is the Miller Lite owner's first acquisition in the category.
Kentucky-based Blue Run, set up in 2020, produces Bourbon and rye whiskey, selling in more than 30 US states.
Coca-Cola HBC to buy Finlandia vodka from Brown-Forman
Coca-Cola HBC has struck a deal to acquire the Finlandia vodka brand from spirits giant Brown-Forman. The Coca-Cola bottler, which also distributes Brown-Forman products in nine markets, is to pay $220m for Finlandia and Brown-Forman Finland, the subsidiary housing the brand. Created in 1970, some 2.7m nine-litre cases of Finlandia are sold each year, according to data released by Coca-Cola HBC.
Pernod's Corby buys 90% of Canadian RTD producer
Corby Spirit and Wine, Pernod Ricard's majority-owned Canadian business, has snapped up a 90% stake in Canadian RTD producer Ace Beverage Group. ABG was founded in 2020 when Cottage Springs and Ace Hill merged, making the company one of Canada's largest independent RTD producers. Its core brands are Cottage Springs and Ace Hill.
Britvic reveals acquisitions in UK, Brazil
Britvic has bought UK business Jimmy's Iced Coffee and Brazilian energy drinks brand Extra Power. Citing IRI data for the 52 weeks to 22 April, Britvic said Jimmy's Iced Coffee was "one of the fastest-growing RTD iced coffee brands" in the UK. Already present in Brazil after acquisitions in 2015 and 2017, Britvic said the purchase of the Extra Power energy brand "marks an important extension" of its operations in the country.