Kocomel – An Espresso Martini You Won't Forget
Embracing a perfected combination of cold drip coffee, premium vodka and organic sugar an exciting new cocktail has hit the market – Kocomel Espresso Martini.
A
fter years of crafting, Kocomel is now ready to launch its first shake and serve cocktail in the classic espresso martini flavor.
The espresso martini is famously known across the world as a delicious cocktail, and with popularity at an all-time high since its conception in the 1980s, reports show that in 2021 the rate of mentions was up nearly 300% in the first six months of the year in comparison to the same period three years earlier.
Espresso martinis are said to be more popular in countries with craft coffee cultures such as Australia, this is because amazing coffee is, of course, at the center of a good espresso martini.
That's where Kocomel have entered the market with Melbourne's own shake and serve cocktail company, introducing their first flavour, Kocomel Espresso Martini.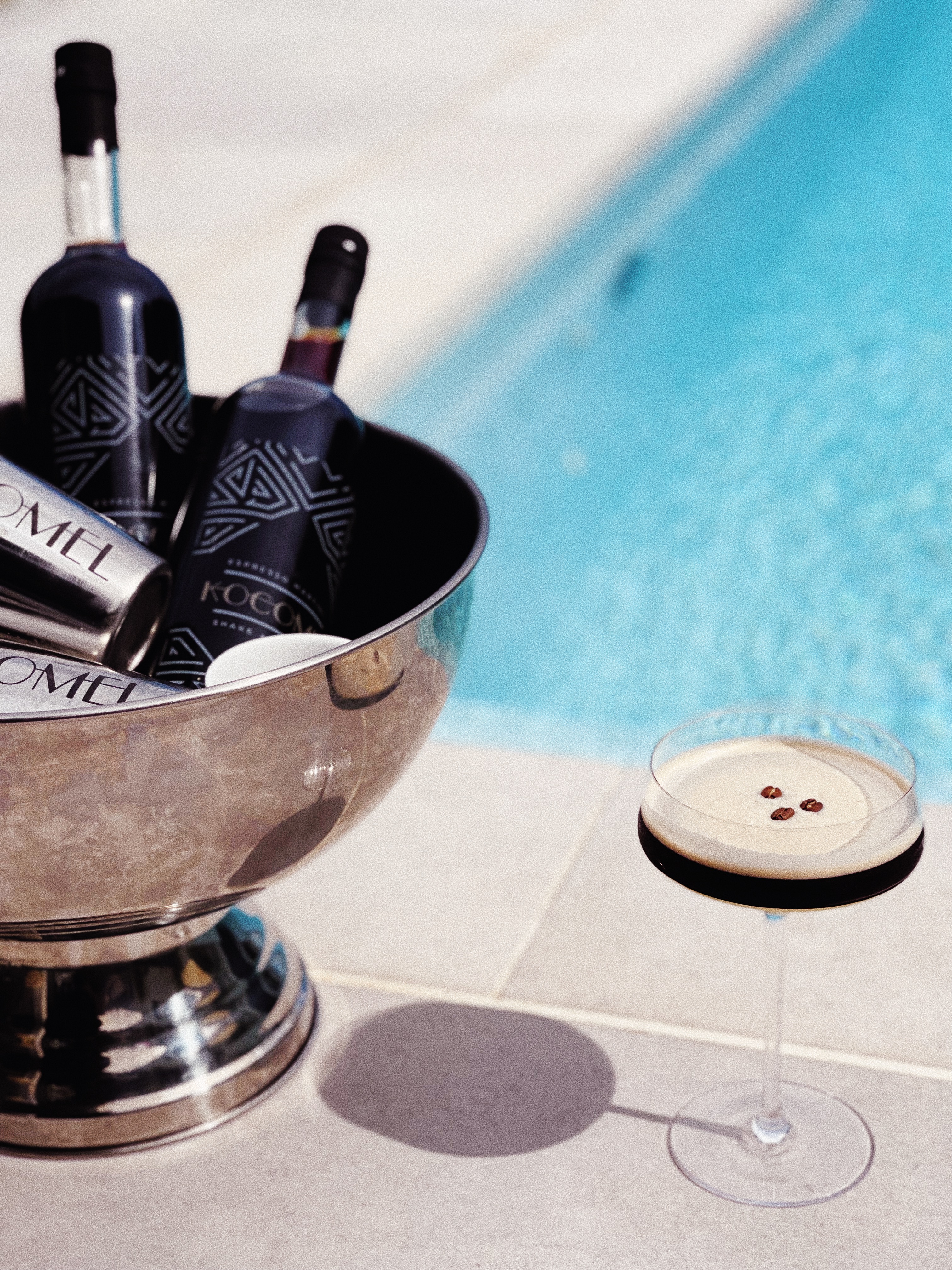 Brewed, roasted, and batched in Melbourne, Kocomel uses cold drip filtered coffee, 100% Arabica beans, roasted in Richmond, along with their unique recipe to deliver a creamy and lusciously layered Espresso Martini in moments.
Kocomel is brand new and ready to invite you to a world of luxury cocktails, created with minimal effort and fuss without compromising flavour or quality of product.
The espresso martini is renowned by bar tenders as being a cocktail that is lengthy to prepare properly and without an espresso machine onsite, difficult to execute. Kocomel has been designed with the user in mind, the easy shake and serve process to prepare the cocktail in only 3 easy steps. All you need to do is add ice, and SHAKE that's it, Kocomel has been perfected and crafted with the intent to allow anyone to create world class cocktails in seconds.
Kocomel is gluten and dairy free, vegan friendly, nut free, and even Kosher certified, the team at Kocomel are ready to get you shaking and serving in your establishment fuss free saving you time and effort while delivering a fantastic product.
Having recently exhibited their product to Fine Foods Australia in Melbourne to showcase their newly launched creation, Kocomel was met with an abundance of positive feedback about the quality and consistency of Kocomel. Our initial launch has reinforced our founders' vision and cemented our position in the market place, be sure to try your own bottle of Kocomel today.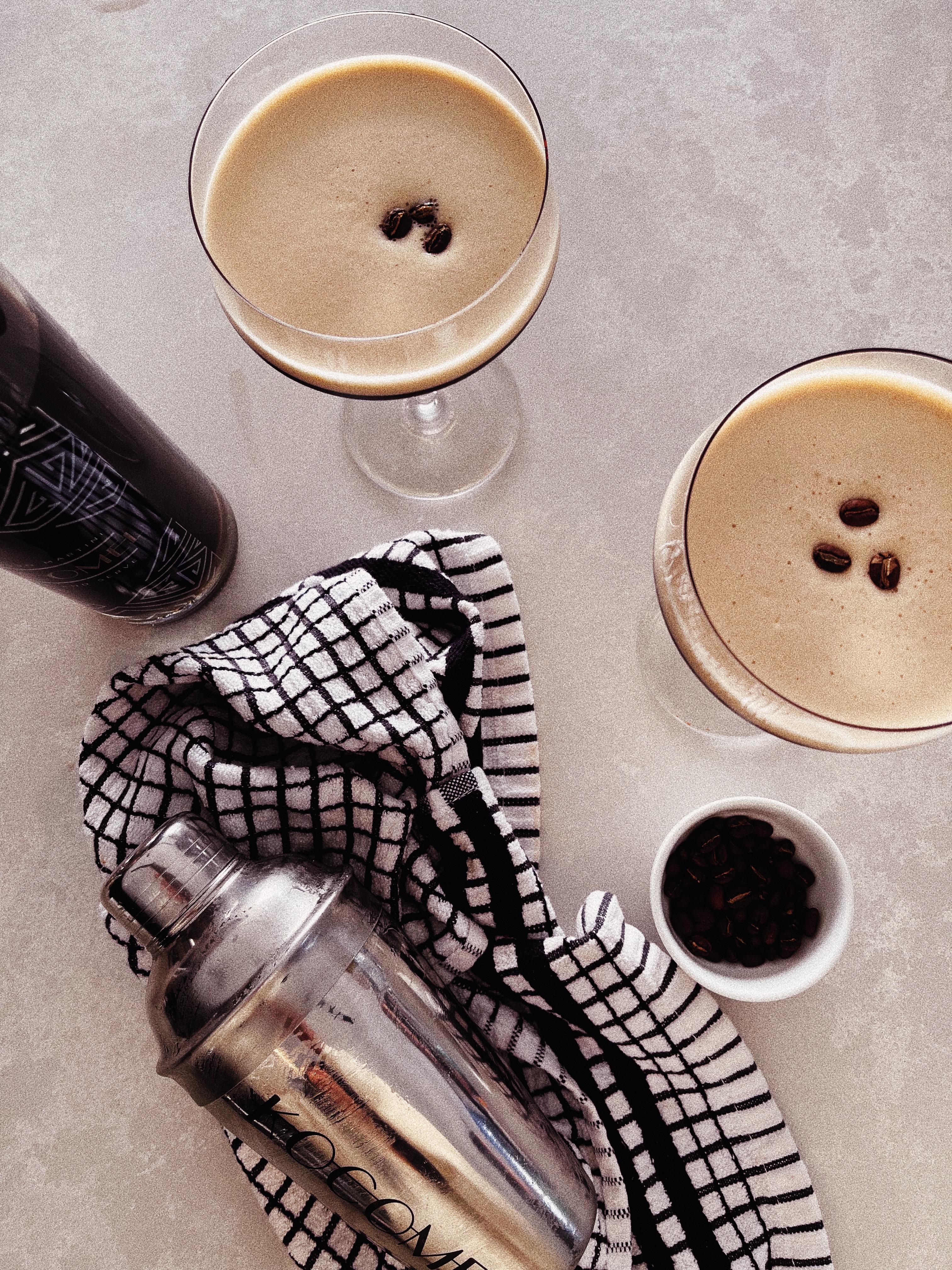 "After 7 years of perfecting our recipe and ingredients used, we wanted to be sure that when we released our product to market, that we engaged with the entirety of our consumers palates, we were very considered when we developed our first flavour, and are very excited to have just launched,"
"The team at Kocomel have a few more products to be released within the year, alcoholic, and non-alcoholic, so watch this space!
says Adam Petrie, Founder and creator of Kocomel..
Kocomel is ideal for a variety of markets, gifting and holiday periods, including couple getaway's, hotels and bars, restaurants' and café's, even for a little soiree at home, the 700ml bottle Kocomel can be enjoyed and easily created in any environment or locale you require.
We are confident your first bottle will not be your last.

Exclusive Shake and Serve kits are available online at – www.kocomel.com.au
Kocomel espresso martini is available locally and internationally, for international and trade enquiries click here kocomel.com.au/trade/ or email sales@kocomel.com.au