Used Beverage Equipment – Feasible Solution
In many cases good quality used equipment gives you a better return on your money than new investment. Modern European machinery is designed to last two-three decades with proper maintenance. There is also plenty of machinery which has been used only fraction of their life time for production reasons. These machines in many cases have same technical level in energy savings and operation efficiency as new machinery. These can be true money makers and worth to be considered instead of expensive new investment.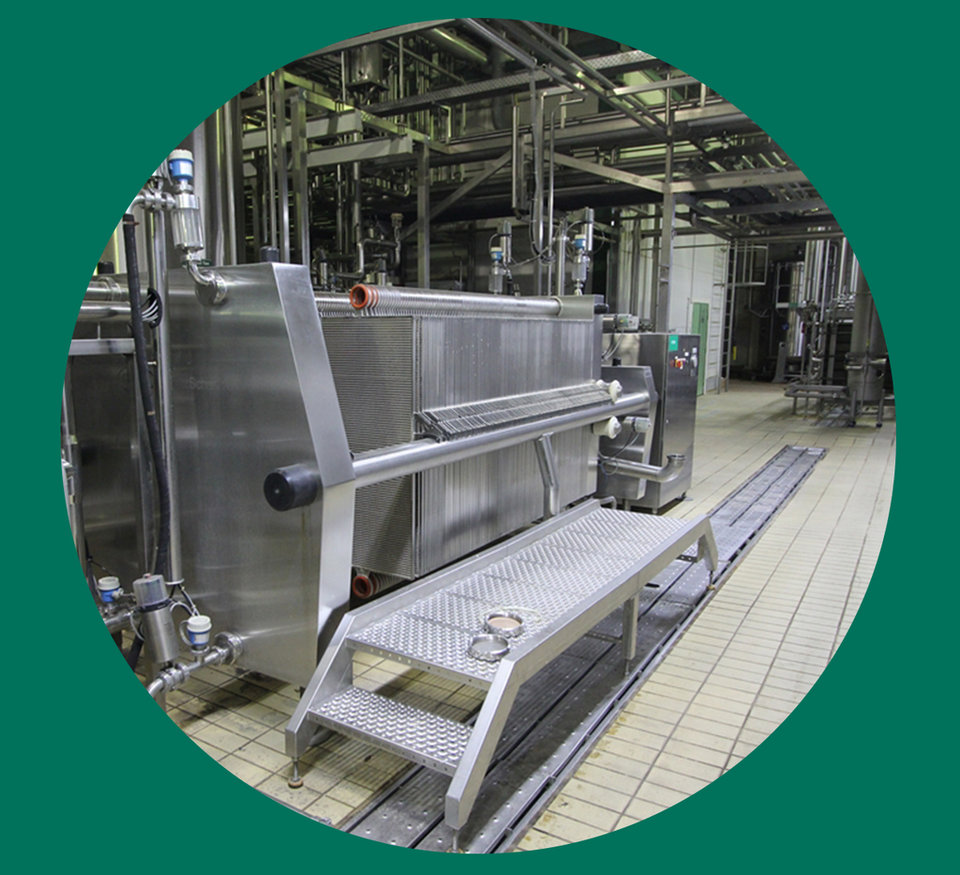 JADE Trading - Your partner in used beverage equipment
JADE Trading is specialized for trading used, high quality beer and beverage equipment - from complete lines to individual equipment. We have strict quality norms for both equipment we trade and business ethics of our personnel

To our buying customers we provide full trading services, including dismantling and shipping. We concentrate on good quality, European made equipment and complete processes used by beer and beverage industry. All our equipment for sale were inspected by our own personnel and technical specifications and other material is made by us. This makes purchasing easy and safe. We provide our technical and commercial expertise to our customers and partners with professionalism and transparency.

For machine owners we are a reliable asset recovery company who will sell your good quality equipment worldwide professionally. JADE Trading will perform all needed actions, including specifications, photos and videos and we market them in several most popular sales portals in addition to our own JADE News Letters and multilingual web pages. Equipment pricing and our commissions are agreed in advance and there are no hidden costs neither for machine owner or our buying customers.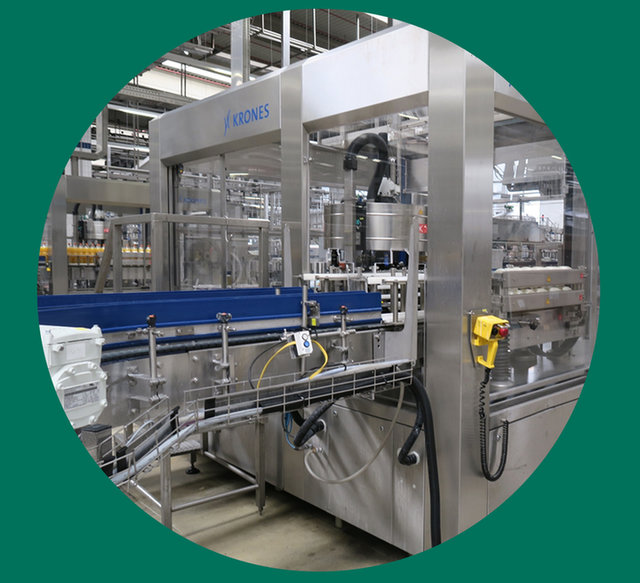 Close to you – Communication with your language
JADE Trading Group has currently offices in St. Petersburg, Istanbul and Santo Domingo in addition to our central office in Helsinki, Finland. Each of these offices has trained personnel who will take care of both buying and selling customers in their territory with their own language. You can find contact info from our web page.
Typical equipment from JADE Trading.
JADE Trading has equipment from complete breweries to single equipment and you can find this fine equipment from our web page, but here is a list of typical deliveries
Ultra Clean PET lines for carbonated soft drinks
Aseptic Filling lines for juices and milk products made by ELOPAK, Tetra Pak and Krones
Glass and PET bottle filling lines for CSD
Brewery 2-4 million hl/annum complete with utilities and filling lines
Micro-Brewery or craft brewery equipment
Packaging equipment for bottles and jars in film shrink, shrink tray and carton box
Tunnel and flash pasteurizes, mixers, filtration lines
JADE Trading Official
JADE Trading Oy is a used equipment trading company registered in Helsinki, Finland. Our international business ID is FI21175221 and registered address in Sörnäistenlaituri 5 A 17, FI-00540 Helsinki, Finland. We were established in 2007 and today we belong to best performing companies in Finland with highest creditworthiness AAA - Alfa Rating from Bisnode and Achiever award from Finnish Balance Consulting