"Watershed moment" for ecommerce: Molzi CSO
Charlie Merrells, chief strategy officer for Amazon agency Molzi, talks to Andy Morton about what the rush to online has meant for beer, wines and spirits, the mistakes companies make when selling on Amazon and whether new trends for direct-to-consumer will outlive the pandemic.
Charlie Merrells left his job as Amazon's UK category head for beer, wines and spirits days before the coronavirus lockdown hit the country. He could hardly have picked a more tumultuous moment for retail as the pandemic pushed consumers, many for the first time, towards the ecommerce channel.
In his new role as CSO for Amazon agency Molzi, Merrells is tasked with navigating companies through the new sales environment. Many of these firms have also been pushed towards the channel for the first time because of the coronavirus.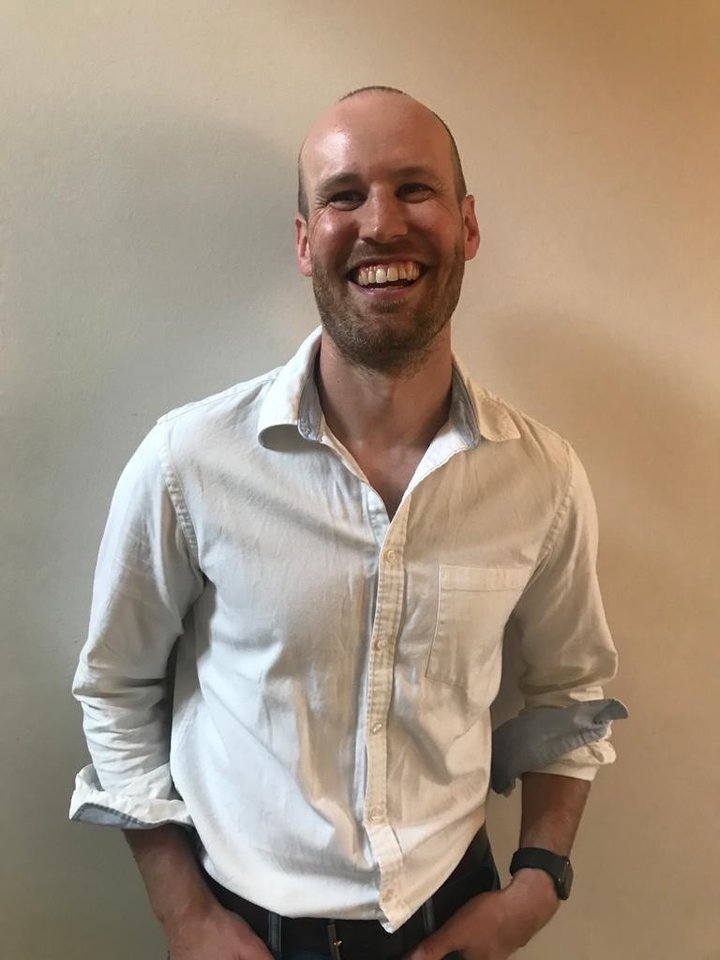 Charlie Merrells, chief strategy officer for Amazon agency Molzi
Alcohol has long been viewed as being slightly behind the curve on Amazon. How has the coronavirus changed that?
From an outsider's perspective, you can see that it's changed a lot just by the out-of-stocks that were on [Amazon]. From middle-to-late March onwards, [Amazon] was clearly struggling to get enough inventory in place. It was really interesting that the shift seems to have happened quite quickly.
How are you helping brands in your new job?
We see ourselves as an extension of the brand team. Where they don't have the expertise in-house, we will execute on their behalf.

Are all of the enquiries you're receiving at the moment based on the coronavirus?

The first question I get asked is what one thing should I do to be successful on Amazon. Unfortunately, there is no one thing. We'll talk about the kind of the steps to take and once you've taken those steps how to maintain a position with your product.
The other thing clients are interested in is how they can continue to get products to customers in a situation where over the past couple of months, Amazon has struggled for capacity at their warehouses.
What issues has Amazon faced?
They're looking at volumes on the scale of November/December, but in March, when they don't have the labour available to process everything. They've had to turn on a dime and recruit a load of new people into their warehouses.
Then, they've got the problem that at this time of year they've got the wrong inventory in place. So, they're having to find ways to make space for the right inventory based on what people want at the moment.
What are the mistakes brands make in ecommerce?
The first mistake is often thinking: "All I have to do is list it, and it will sell." If you're not on the first page, or maybe the second page, people won't find it, and you won't sell it.
But then, just having very basic content can be off-putting for consumers. They will question whether it's a genuine product or not if the content isn't at the right sort of standard. It looks like someone's not really put the effort in.
Is this a watershed moment for the ecommerce channel?
Over the last ten years in the US, there has been an increase in ecommerce market penetration from 6% to 16%. I've seen stats that show that in the past two months, that penetration has reached 26%.
That's another ten-percentage-point increment, which is just incredible. Watershed moment is the right term to use. You can only imagine that is the same in the UK.
What kind of size do you expect ecommerce to be for companies now?
As the world returns to normal, my expectation is 20-25% because of the changing behaviours that everyone's working through at the moment. You always hear about Millennials or Gen Z being the people who are more likely to shop online. I think people outside of those two demographics have now become much more familiar with online retail.
In the past two months, we've seen some companies launch direct-to-consumer (DTC) stores. Kraft Heinz has launched one, as has PepsiCo. Why are they doing this?
They want to make sure their products are available for anyone who wants to find them, even if their local grocery is closed or difficult to get to. I understand companies wanting to find that consumer and it makes perfect sense to have [DTC] as part of your overall online strategy.
The biggest challenge, though, is getting the critical mass of traffic to your sites. When you're on Amazon, the traffic's already there. When you've got your own direct-to-consumer platform, pulling those consumers in and asking them to set up an account, there's lots of friction. You've also got to compete with everyone else who's doing direct-to-consumer and trying to capture the same people.
This approach hasn't worked before. Why would they think it will work now?
It's more likely to work now because you've got a lot more people at home. I'm used to buying ketchup, where can I now buy my ketchup? If I can't go to the store or if my online shop that comes every week substitutes it and I got mayonnaise instead, then how do I get my ketchup? People will go and search for that now, whereas six months ago, that would have been far less likely to have happened.
Will the product be cheaper through DTC?
I would be surprised if it was more economical for [suppliers] because they incur a lot of costs that as a business they have not been used to incurring. The benefit of them doing it is if they set up that infrastructure, they have one of the supply chain solutions they can put in place and leverage their direct-to-consumer path using Amazon traffic. They could set that up as a route to achieve the same objective but capturing that volume of customers.
Amazon has put forward a number of ways to remove even more friction from their supply chain: Drones come to mind. Is this technology viable or just something that looks good in promotional videos?

I honestly believe that's the reality. They [Amazon] wouldn't put out a video like that if they weren't serious about it.
For alcohol, that kind of frictionless delivery is made more difficult because of age verification. Can those obstacles be overcome?
It would be a shame if a solution never came for that. The biggest blocker is making sure that you stay within the remit of groups like the [UK alcohol watchdog] Portman Group and making sure you're being responsible. It needs to be watertight. You can't risk [deliveries] falling into the hands of the wrong people.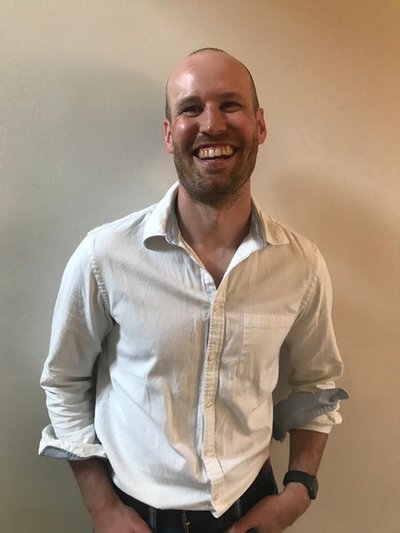 Charlie Merrells, chief strategy officer for Amazon agency Molzi