Sponsored by Paragon Trading Asia Limited
A new source of fine wines, whiskies & more
Advocating the use of pure and environmental-friendly packaging; alongside natural and organic raw materials of finest quality; we provide an exquisite range of classy beverages that caters to the epicurean desires of a large portion of demographics across the Asia Pacific region.
P
aragon Trading Asia Limited is a premium retailer of an eclectic range of fine and rare wines and spirits from New Zealand, Ireland, and SouthEast Asia.

We seek to bring unique opportunities, stories and memorable flavors to the Asian customers who are open to redefining luxury, innovation and the ways with which they experience the world. Paragon is also a believer in authenticity, craftsmanship and sustainability, values that speak for themselves and are represented in every one of its product offerings.

Paragon Trading Asia honors its position as a premium retailer in Asia-Pacific area of a variety of foreign wine and beverage brands, among which the most notable are Gladstone from Wairarapa, New Zealand and Silkie Whiskey from Ireland and a revolutionary concept of beWater™ Phenomenal aluminum canned purified water.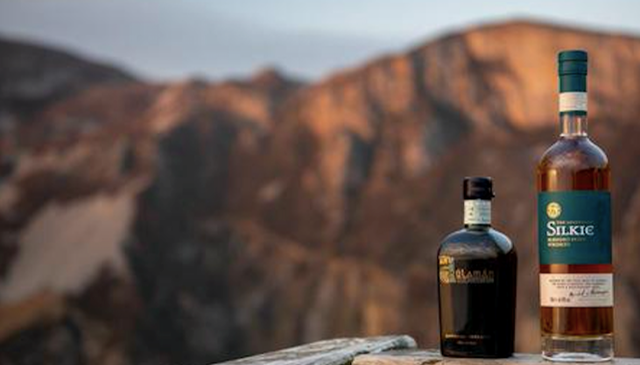 Established in 1986, Gladstone Vineyard has long been recognised as a pioneering and iconic New Zealand wine producer. Its wines are a true expression of the region's people, place and time from the alluvial terraces of the ancient Ruamahanga riverbed in the beautiful Wairarapa Wine Country. Moreover, our collection of New World Wines all have a minimum of 90+ Robert Parker Points (cf. Wine Advocate et alia) and could well be considered as one of the the best wines in Asia.

Focusing on a select few French grape varieties including pinot noir, pinot gris and sauvignon blanc. We are passionate about the high-quality production of our wines with a minimum of 90 Robert Parker points (Wine Advocate) and establishing ourselves as a leader of New World wines.

Furthermore. we are also the distributor of Award-winning premium whiskies and gins sourced from our very own distillery from Carrick, Ireland. As a new entrant in the Asia Pacific market, our Silkie Whiskey had been fortunate to be the Category Winner of several Gold Medal awards for being 'the best blended whisky in the world' at the World Whisky Fair 2021; at San Francisco.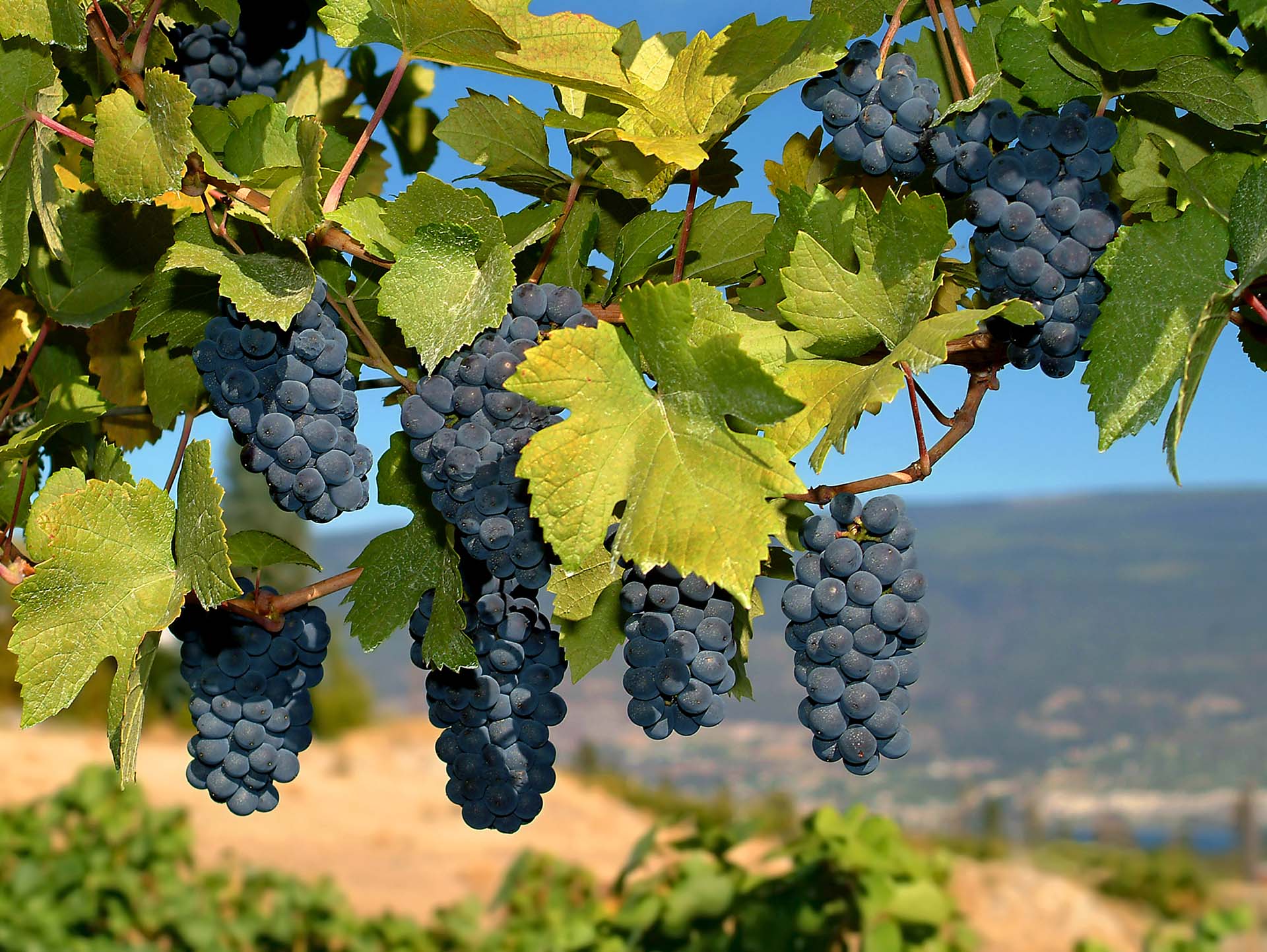 An environmentally friendly alternative to plastic bottled water, beWater™ Phenomenal was created to help eliminate single-use plastics and reduce impact on the natural water table in one of the fastest sinking areas in the world.
beWater™ Phenomenal is produced from municipal water sources and filtered with ISO-certified advanced reverse osmosis and UV light for a fresh and clean taste. Available in recyclable aluminium socially sustainable, and convenient to enjoy.
Paragon's strategy over the next five years is to increase its market share for up to 20% across the Asia Pacific including Hong Kong, Japan, South Korea Thailand and China. A range of marketing campaigns has been launched across the region with large supermarkets, luxury hotels and private clubs.

Soon, you shall find our Phenomenal water brand across Hong Kong and Greater China. Its distinctive aqua blue outer package made of environmentally friendly aluminium which is both eco-friendly and pro-ESG. You may also start enjoying the exquisite flavours of our wine and spirits in luxury hotels or private clubs across the Asia Pacific region forthwith.

Christopher Liang, as the Chairman and CEO of Paragon Trading Asia, is at the helm of this selection of Class A products, and possesses a vast network of contacts in the F&B industry throughout the APEC region; a territory with incredible year-on-year growth and an increasing appreciation for Western wines and spirits.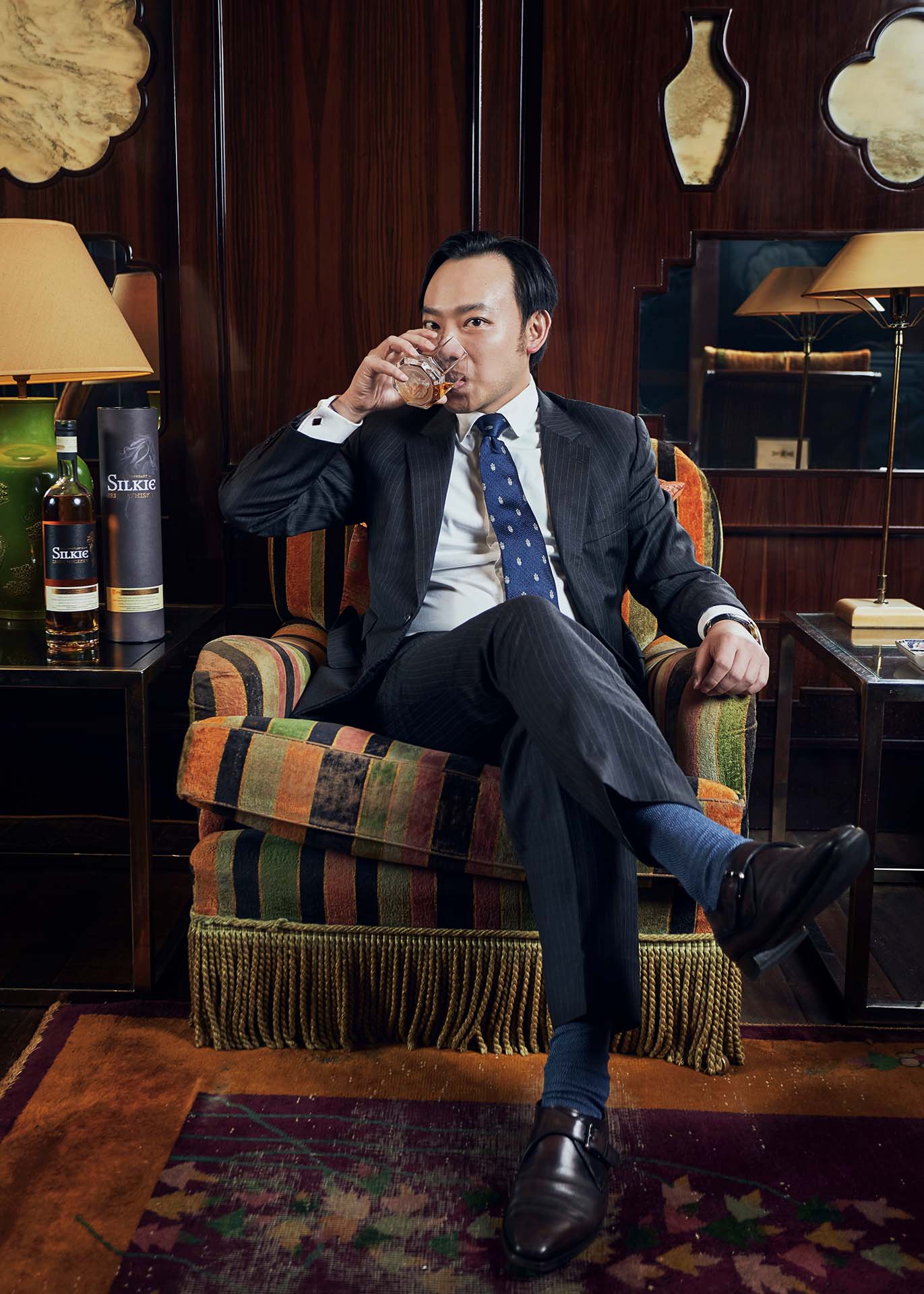 Out of his love for western wine culture, he established The Hong Kong Wine Culture Chamber in 2021 to provide the metropolis with more wine related events, viticultural educational programs, and privileged access to premium wine imports at an affordable price point.

Christopher is a Canadian-Chinese dual national, with footprints in North and South America; Asia; Europe and Australasia. He is also a certified Whisky Ambassador and WSET award holder as well as the appointed brand ambassador for the abovementioned range of beverage products. Christopher is a strong believer that the best drinks always taste better when shared, and he looks forward to sharing them with you at one of his upcoming of wine tastings events.

Paragon Trading Asia is headquartered in Hong Kong, a freeport and member of APEC, but remains the head of of distribution for the APEC arena; a confederation of over 21member economies.
Paragon Trading Asia are the issue sponsor for this edition of Just Drinks magazine. They are also winners of the Gold Listing at the Just Drinks Excellence Awards.