TAPÌ GROUP
Tapì is an international group specializing in the design, production and distribution of high-end technological closures for the packaging world.

Tapì develops products for the spirits, wine, condiments, cosmetics and beer sectors. With over 300 employees worldwide, providing support for over 3,000 bottlers in over 60 countries, Tapì has consolidated its global presence with a series of sales offices, R&D facilities and distributors.

The Tapì vision is clear: to become the world's leading supplier of alternative closures for the packaging design market.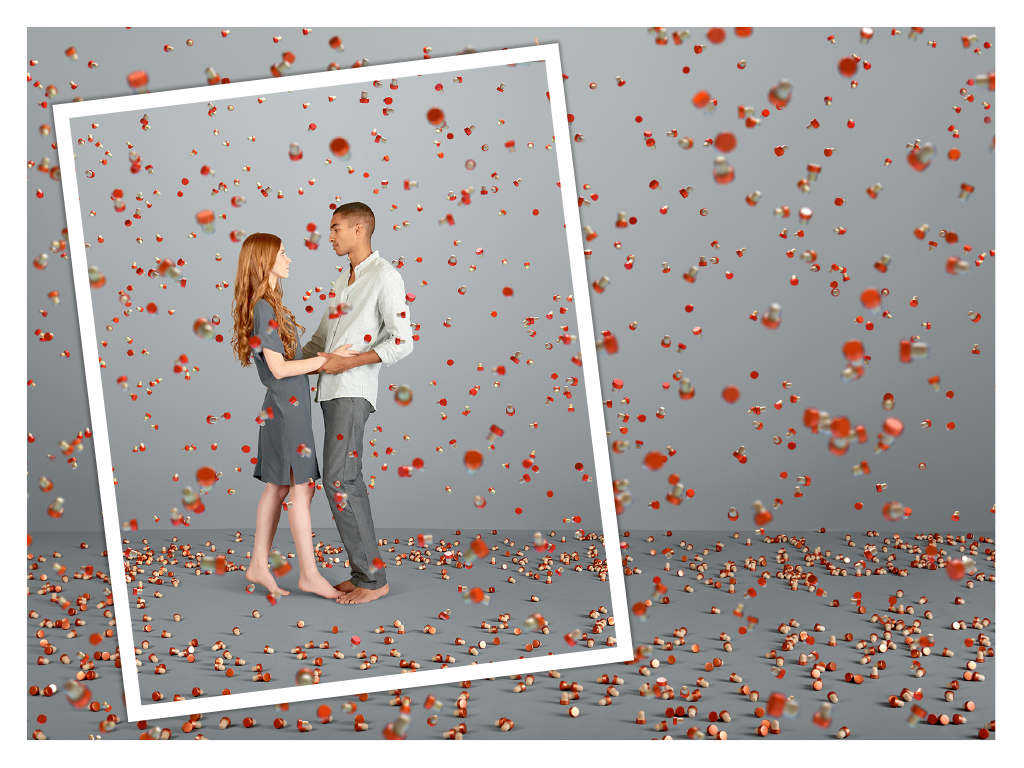 Tapi Italy • Tapi Russia • Tapi USA • Tapi Mexico • Tapi Argentina