We are a global leading process specialist for both the craft brewer and the brewery Industry, with expertise built on more than 150 years of experience designing, constructing and commissioning complete greenfield and brownfield breweries, upgrading and modernizing existing plants, and supplying individual technologies, solutions and components.
Brewing
The heart of the brewery beats in the brewhouse with each stage in the production sequence decisively influencing the quality of the beer, flavor stability and yield - it is crucial that all processes are perfectly geared to one another. Our strength derives from the fact that for each process stage in the brewhouse engineering and brewing technology are networked to your requirements so as to achieve the best possible overall results.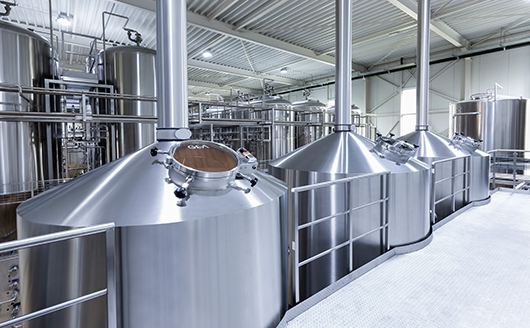 Figure 1: Craft brewhouse: from single-step infusion ale recipes to sophisticated multi-step decoction mashing regimes, GEA provides the right technologies and equipment so you can make your beer exactly your way.
Processing
With tailored, comprehensive solutions – from manual operation to fully automatic piping systems – GEA perfectly meet your specifications and requirements. A leading provider of components, systems and services for brewery process technology, GEA can design and realize customized, turnkey plants, but we can also provide and implement individual components to enhance the performance of existing systems.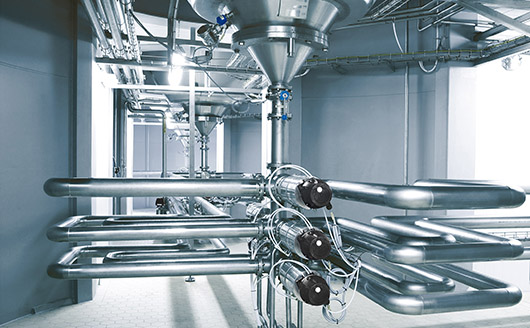 Figure 2: We have the right solution for the wide variety of tasks in your brewery, from pipe fence solutions to the fully automated ECO-MATRIX™ piping system.
Filling & Packaging
GEA has a tradition specialising in the filling and packaging applications, offering a full design, manufacture, installation and start-up service in any part of the world. GEA's core business is the design and manufacture of a range of filling machines and packing lines that are designed to meet the specific needs of our clients.
Utilities
Offering detailed engineering for the integration of utilities into production processes, GEA's tailor-made solutions provides a holistic way to improve your processes, minimize energy consumption and improve your Total Cost of Ownership.
Mintel foresees opportunities for manufacturers and retailers to help consumers regain trust in food and drink and other things
Automation
The core element of the GEA automation concept is a toolbox with standardized software modules for specific applications, thus enabling the supply of automation systems and services that range from basic process control to fully integrated, enterprise-wide networks.
Service next level for Breweries