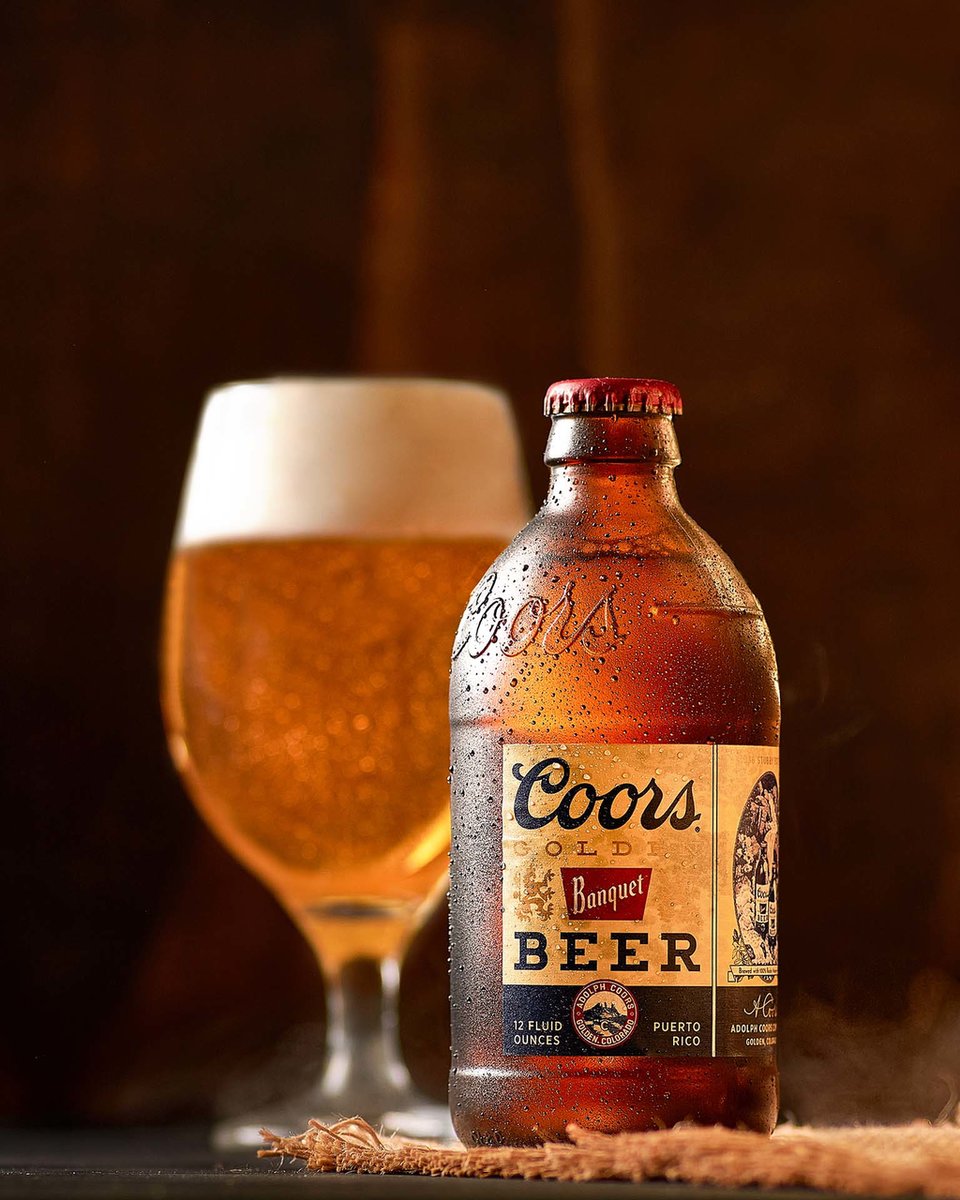 What will Molson Coors Beverage Co's priorities be for the years ahead?
F
or anyone wondering how the UK's wine trade might get on post-Brexit, the last six weeks have made for sombre – if predictable – viewing.
Three images on 'Wine Twitter' sum up the whole sorry mess. First, there was a picture of a teetering mountain of papers on a wine importer's desk – all, they said, generated by extra form-filling required since Brexit.
Then, what looked like a lengthy and complicated board game, but was, in fact, a graphic showing the stages required to ship a pork chop from Scotland to Paris, something that would have been accomplished in one step prior to leaving the EU now takes 15.
Finally – and most damningly – there was the line graph of business being done with Europe in January, which resembled nothing so much as a vertical drop into the abyss. The Office for National Statistics estimated a £6.6bn ($9.1bn) fall in imports from the EU in the first month after departure.
The big guys
Molson Coors' overall sales are hugely dependent on the US and its US activities are hugely dependent on Coors Light and Miller Lite. Getting this formidable tag team to perform is a major priority for the business. The numbers from last year look positive, but 2020 was an unprecedented year, from which few firm conclusions can be drawn. The pressure's on for 2021 and beyond.
Getting serious beyond beer
Having a US$1bn sales target looming in a couple of years' time should be enough to make a brewer serious about its 'beyond beer' activities – but, while Molson Coors has been admittedly busy in this area recently, there's a heck of a lot of work still to do. It feels like a couple of big deals are needed to get things moving, which could be funded by…
…selling off the company's European operations?
On one level, this doesn't make strategic sense. Why would you cast off your only significant presence outside North America? But, selling off your unit in India (as Molson Coors did at the start of this year) doesn't suggest you're that bothered about expanding your global footprint anyway, so why not go the whole hog and just focus entirely on the Americas? Then again…