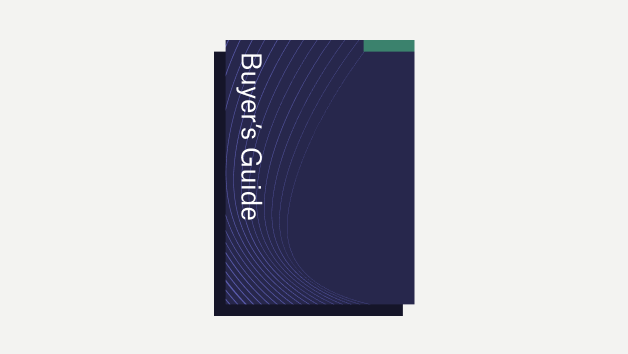 Buyer's Guides act as a downloadable directory for industry buyers actively searching for a product or service. Our Buyer's Guides contain detailed information on the suppliers and their product lines, alongside contact details to aid your purchasing decision.
Beverage or drinks companies manage a complex network of suppliers and manufacturers and often rely on contracting arrangements for manufacturing, processing, packaging and storage. The increasing proliferation of digital technology has enabled various equipment and infrastructure used by these companies to be managed through a central interface or remotely through the Internet of Things (IoT) and cloud. Such digitalisation has benefitted the drinks industry in ensuring smooth operations even during events such as the Covid-19 pandemic but has also increased the attack surface for the industry. Manufacturers need to ensure their systems are protected from cyberattacks and prevent any disruption of operations. Discover the leading cybersecurity companies in the drinks industry.
Cloud computing enables easy, on-demand access to information technology (IT) resources and services over the internet from remote servers. Businesses across different sectors, including drinks, are increasingly adopting cloud computing to streamline operations and scale more efficiently. Cloud computing provides business continuity and helps drive innovation for beverage companies while also enhancing cost efficiency and productivity. Discover the leading cloud computing companies in the drinks industry.
Artificial intelligence (AI) has enormous potential in the drinks industry and can be incorporated at several stages of the entire process chain. Together with machine learning, AI is shaking up the drinks industry across the value chain, from driving efficiencies in procurement and production to helping product developers create new beverages to meet consumer demand. Discover the leading AI companies in the drinks industry.