Latest Deals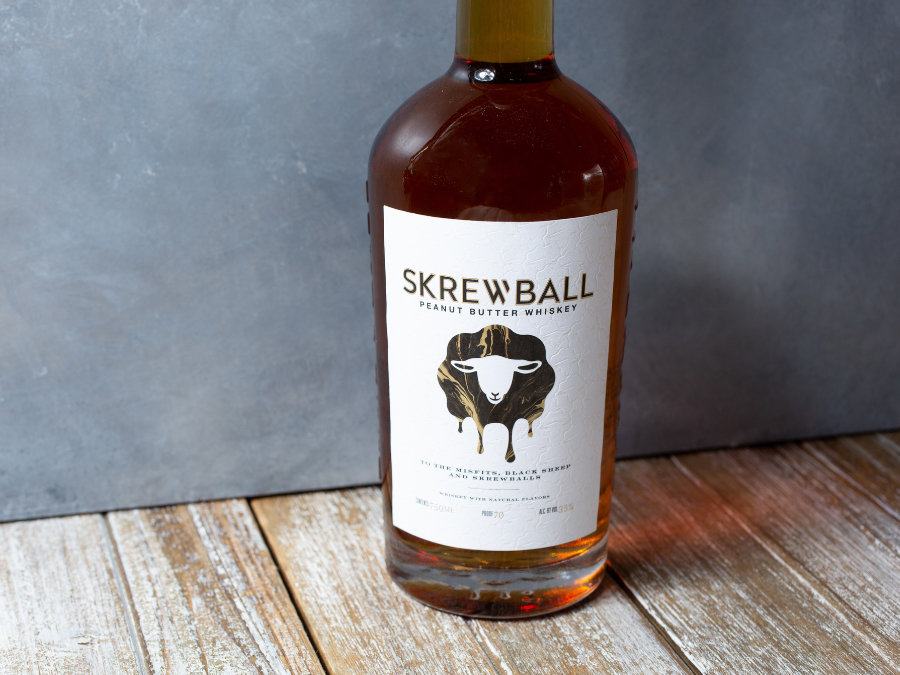 Credit: The Image Party / Shutterstock.com
Pernod Ricard makes flavoured whiskey play with Skrewball investment
Pernod Ricard has struck a deal to buy a majority stake in US flavoured whiskey brand Skrewball.
Peanut-butter-flavoured Skrewball whiskey was founded in 2018 by Cambodian refugee Steven Yeng and his wife Brittany, a former chemist.

​​​​​​​The 35% abv drink sold 500,000 nine-litre cases in 2022 and is available in the US, Canada and Puerto Rico.
Kirin to buy Aussie vitamins and infant-formula group Blackmores
Kirin Holdings has agreed to acquire Australian vitamins and infant-formula business Blackmores for AUD1.88bn ($1.24bn) in a move to expand the Japanese brewer's health products portfolio. The deal is part of a push from Kirin to expand beyond its core operations of brewing and selling beer, as sales of alcohol in its domestic market continue to falter.
Edrington moves to take majority stake in Wyoming Whiskey
UK-based distiller Edrington has increased its shareholding in the Wyoming Whiskey brand to 80%. Wyoming Whiskey, established in 2006, attracted Edrington as a minority investor in 2018 when the owner of The Famous Grouse bought a 35% stake. The financial terms of the latest deal were not disclosed.
Heineken given go-ahead for Distell Group takeover
South Africa's Competition Tribunal has granted Heineken approval to take control of Distell Group and Namibia Breweries. The news paves the way for Heineken to create a new business in Africa, in which it will own majority control. The Dutch brewing giant plans to invest €2.4bn ($2.63bn) in return for a 65% stake in the newly formed company.