Kegstar offer European breweries the chance to 'just brew it'
In six short years, Kegstar, the one-way keg rental solution, have successfully rolled their way into the Australian market, are actively signing up breweries in the US market, and despite launching in the UK less than three years ago, are now working with more than 20% of the UK brewing market. As the team make plans to launch across Europe they show no signs of slowing down…
The global beer scene is evolving and growing fast. The US are leading the way with 997 new breweries having launched last year. Meanwhile in the UK, almost 2,700 new beers have been introduced to the market over the past five years and more than 300 new breweries have opened since January 2016. According to Diageo's Global Customer Marketing Director, Conor Neiland, "we're in a golden age of beer", something Kegstar clearly appreciates. Kegstar wants to free up brewer's valuable time that is often spent maintaining, tracking and collecting containers. These guys want to see brewers do what they do best – brew!
Each individual stainless steel container that Kegstar rents is marked with its own 2D matrix code. The code is scanned using the Kegstar app on a smart device, allowing it to be tracked through the supply chain and creating valuable data insights along the way. All the producer has to do is fill, scan and deliver the containers - and they most certainly have been as Kegstar recently celebrated hitting 3,000,000 scans via their app!
Brewers need not worry about collecting their Kegstar containers, these guys will do that for them. The Kegstar app is also available for venues to download; more than 10,000 venues across the UK and Ireland are using it to scan their empty Kegstar containers to request a collection. This scan instantly fires across a notification to the Kegstar UKI HQ, letting their team know they need to send a driver to the venue within the next five working days. Just two years ago, Kegstar were collecting empties from approximately 20 venues a day. Today their vans travel up and down the UK and Ireland visiting over 1000 venues per week and returning up to 10,000 empty containers to their warehouses in Dublin, Leeds and London.
Don't let the name 'Kegstar' fool you! Back in March 2017, to the surprise of many, Kegstar UKI launched cask containers which now make up 10% of their monthly rentals, with breweries like Burning Sky using their casks to transport their delicious beers such as their citrusy pale ale Aurora. Award-winning brewery, Siren, also use Kegstar for their cask products, as do Hawkshead and Five Points. As for kegs, Kegstar are working with some of the biggest UK craft breweries, including Beavertown. "At Beavertown, we are really happy to be working with Kegstar," says Logan Plant, founder of Beavertown Brewery. "We believe Kegstar offers an affordable way to grow our keg distribution safely and informatively."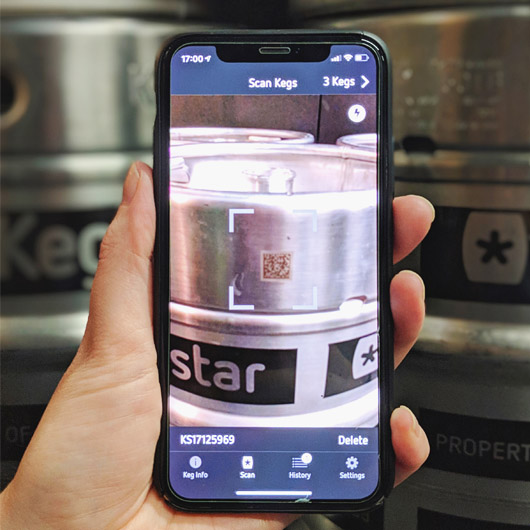 Figure 1: Craft brewhouse: from single-step infusion ale recipes to sophisticated multi-step decoction mashing regimes, GEA provides the right technologies and equipment so you can make your beer exactly your way.
Kegstar customers can also gain access to their own online portal, Mystar, which allows them to place orders online and view their monthly statements, but most impressively it provides a live map which allows brewers to see exactly where their beer is and how long it's been there. "Kegstar's solution allows us to track where our beers are going and also work closely with our accounts to help them manage our beers and serve them as fresh as possible!" says Logan.
So what's next for Kegstar? It seems the team have Europe firmly in their sights; their containers have already made their way into the Italian market after they formed a new partnership with the Italian distributer, Beerfellas, earlier this year. Beerfellas now work alongside many of Kegstar's customers to distribute and collect Kegstar containers in Italy.
Kegstar also had a very strong presence at the Brewers Conference in Belgium earlier this year, bringing along their famous keg wall and ping pong table - a Kegstar event trademark that never fails to bring brewers together – and spreading the word on how Kegstar aims to allow all European brewers to 'just brew it!'

If you would like to work with Kegstar or discuss a business opportunity rent@kegstar.com or head to www.kegstar.com