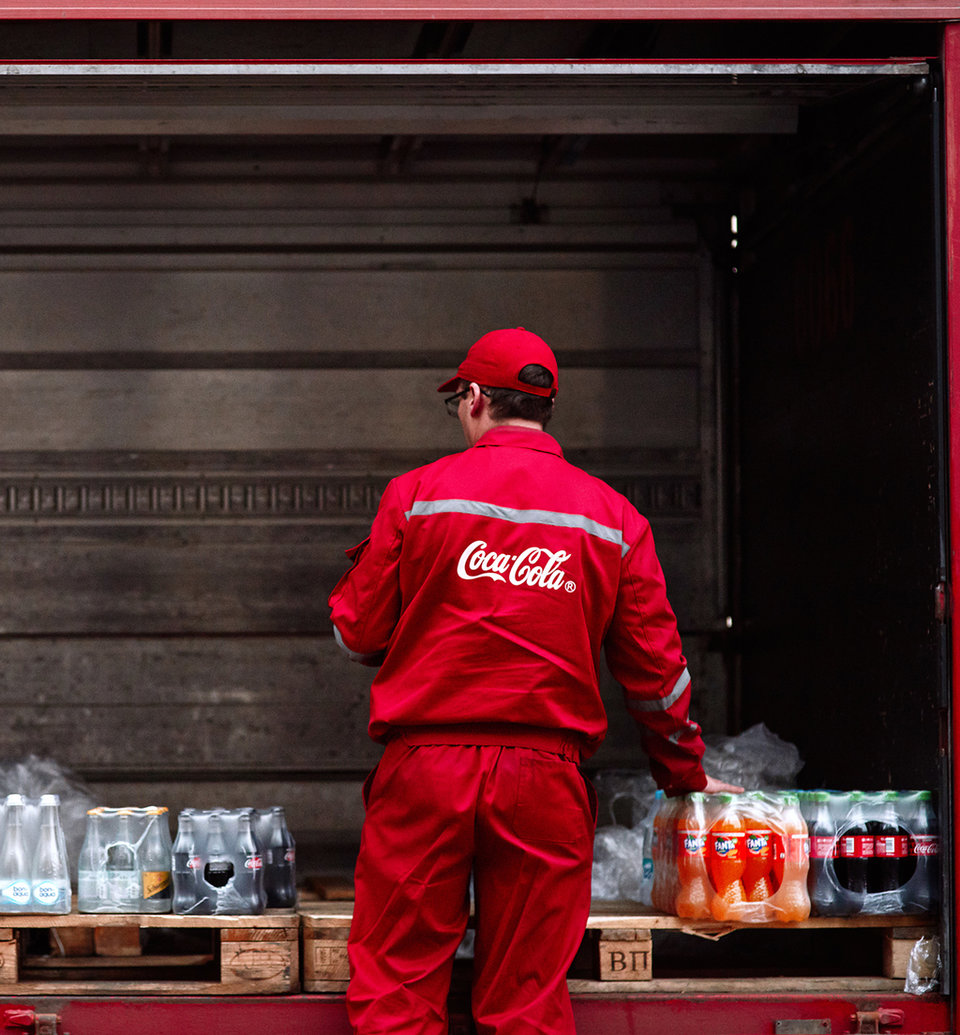 What will The Coca-Cola Co's priorities be for the years ahead?
F
or anyone wondering how the UK's wine trade might get on post-Brexit, the last six weeks have made for sombre – if predictable – viewing.
Three images on 'Wine Twitter' sum up the whole sorry mess. First, there was a picture of a teetering mountain of papers on a wine importer's desk – all, they said, generated by extra form-filling required since Brexit.
Then, what looked like a lengthy and complicated board game, but was, in fact, a graphic showing the stages required to ship a pork chop from Scotland to Paris, something that would have been accomplished in one step prior to leaving the EU now takes 15.
Finally – and most damningly – there was the line graph of business being done with Europe in January, which resembled nothing so much as a vertical drop into the abyss. The Office for National Statistics estimated a £6.6bn ($9.1bn) fall in imports from the EU in the first month after departure.
Cut once, cut hard
In March 2020, James Quincey said Coca-Cola had no plans to cut jobs because of COVID. By the end of the year, the company had announced the loss of 2,200 positions around the world.
The restructuring has affected operating units, the brand roster and – with a review announced in late-2020 – global media spend. Most of the rationalisation should be complete by the middle of 2021 and Quincey will hope that there will be no need for further cuts after that.
Better brand management
During Quincey's tenure, we've gone from lots of NPD and 'zombies' to swingeing cuts to the brand portfolio – and doubts expressed about the company's ability to foster 'challenger' brands. A return to a more coherent policy – and evidence of its success – will be needed as the COVID crisis eases.
More booze?
Topo Chico represents the dipping of a corporate toe in the tempting waters of alcohol. Partners such as CCHBC may be bullish about the prospects of greater involvement, but Quincey has admitted that what his company knows about the alcohol industry is less than what it doesn't know.
The group's Molson Coors tie-up in the US is evidence of that. Is there more to come? Or is Monster Beverage Corp – which has hinted at launching its own hard seltzer and making an inroad into spirits – better equipped to go deeper into alcohol?
Channel shift
Coca-Cola has been disproportionately affected by COVID, simply because it derives so much of its revenues from out-of-home consumption. The crisis has changed that in the short term, but will the company prioritise a longer-term shift into retail and e-commerce?
More coffee?
From the Costa acquisition to PepsiCo's tie-up with Lavazza, this is turning into quite the battleground. As Costa continues to expand geographically and into new product areas, will the company need to make additional acquisitions to exploit the tea/coffee opportunity?