Your Trusted Partner For Brand Protection
Herti is a trusted partner for brand protection. The driving force of the Company is the development of innovative ideas corresponding to the company slogan "Your brand tomorrow is our business today". Founded as a start-up company specialized in metal packaging and producing only two kinds of aluminum caps, Herti is now a public company with subsidiaries in the UK, France, Germany, United States and Romania.
H
erti was founded in 1993 as a start-up company by three young entrepreneurs in Bulgaria with the main idea of producing aluminum screw caps for vodka and brandy to supply the distilleries in the country with high quality products and ensure them the best service. The production started with one machine producing 2 sizes of screw caps for spirits and only 10 workers. The founders did not know anything about producing screw caps but there dream was to make the first such company in Bulgaria and serve customers at European level. So step by step they started to build and develop their company with their look at the customers' needs and requirements. Now Herti is a public company producing more than one billion screw caps in 40 sizes and sells its products in more than 50 countries worldwide.

Herti manufactures aluminum screw caps in more than 40 different sizes that can be used on almost every kind of bottle for spirits. Herti offers closures with a diameter varying from 17 to 43 mm and height from 12 to 60 mm. They are used for sealing bottles with various capacities starting from 50 ml to a gallon (4.54 l). The variety of sizes, shapes and printing possibilities helps manufacturers to create attractive packaging for their many different brands. Customers may choose from different design options up to 5 colors offset printing, matt, semi-matt and glossy finish, hot- foil printing, embossing and top-relief.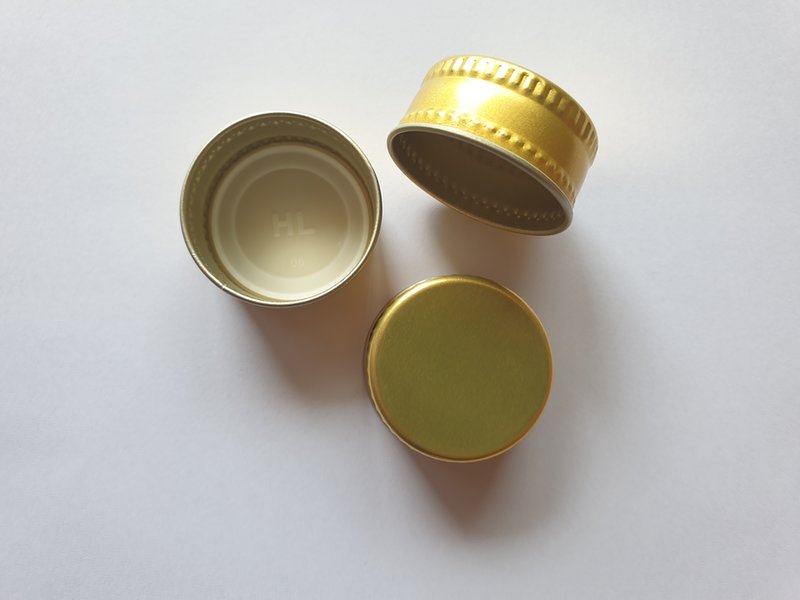 For the market of bottled mineral waters, carbonated drinks and juices, Herti provides different solutions – aluminum and plastic closures – 28х15.5; 30х25; PCO; 48×41 and plastic handles as well as our latest composite closure named DORADO. The aluminum closure with safety plastic ring is designed for capping high and middle class quality still and sparkling mineral waters in glass bottles.
Herti offers aluminum closures PP28x15.4 mm with PVC or PVC free compound and with or without side-split. Both types are suitable for pasteurization of juices and carbonated drinks.
This spring Herti launched one more aluminum screw cap for non-alcoholic beverages. The Pilfer-proof Roll-on closure with diameter 28 mm for MCA bottle finish is used mainly for mineral waters.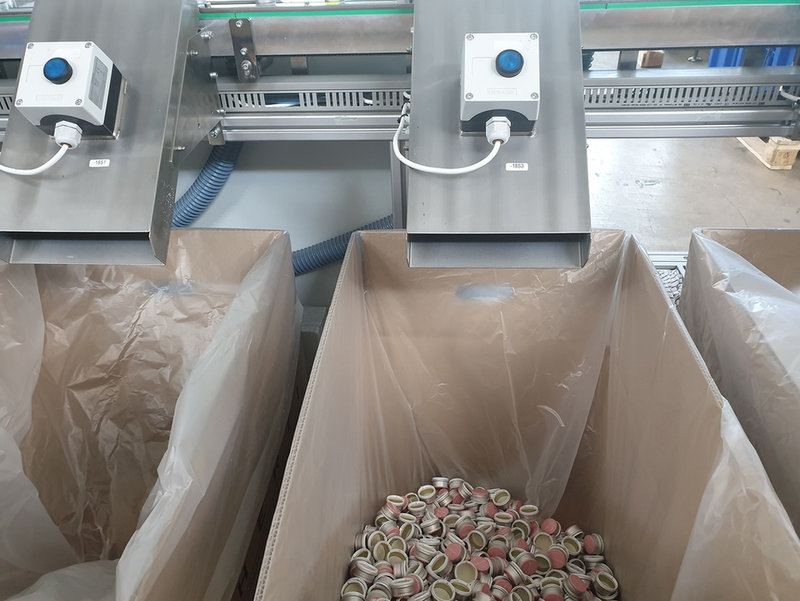 Herti invests constantly and continuously in the latest production technologies and organizational improvements to guarantee its clients the best service and the highest quality of products. What we do differently is service and timing. We build mutual partnerships and maintain continuous contact with every client and always keep our promises. Our goal for the next several years is to keep the level of service and optimize the processes to reach higher social performance for the company.
Herti is an environmentally conscious company and is dedicated to the effective use of natural resources. For the last few years we have made some significant changes and improvements in our production process. Our R&D department worked on optimizing of tooling instruments that lead to saving energy and decreased waste from production. We also moved to adiabatic cooling system in the production facilities that helped to further save energy and water. The company works in the direction of waste reduction and responsible management of chemicals and mixtures in strict compliance with safety and storage recommendations, which aims to ensure a high level of protection for human health and the environment. Herti – JSC is a member of the international non-governmental organizations SEDEX and EcoVadis, which provide information on the ethical relationship in the supply chain and evaluate the performance of companies in the field of compliance with labor legislation, health and safety working conditions, environmental protection and business ethics.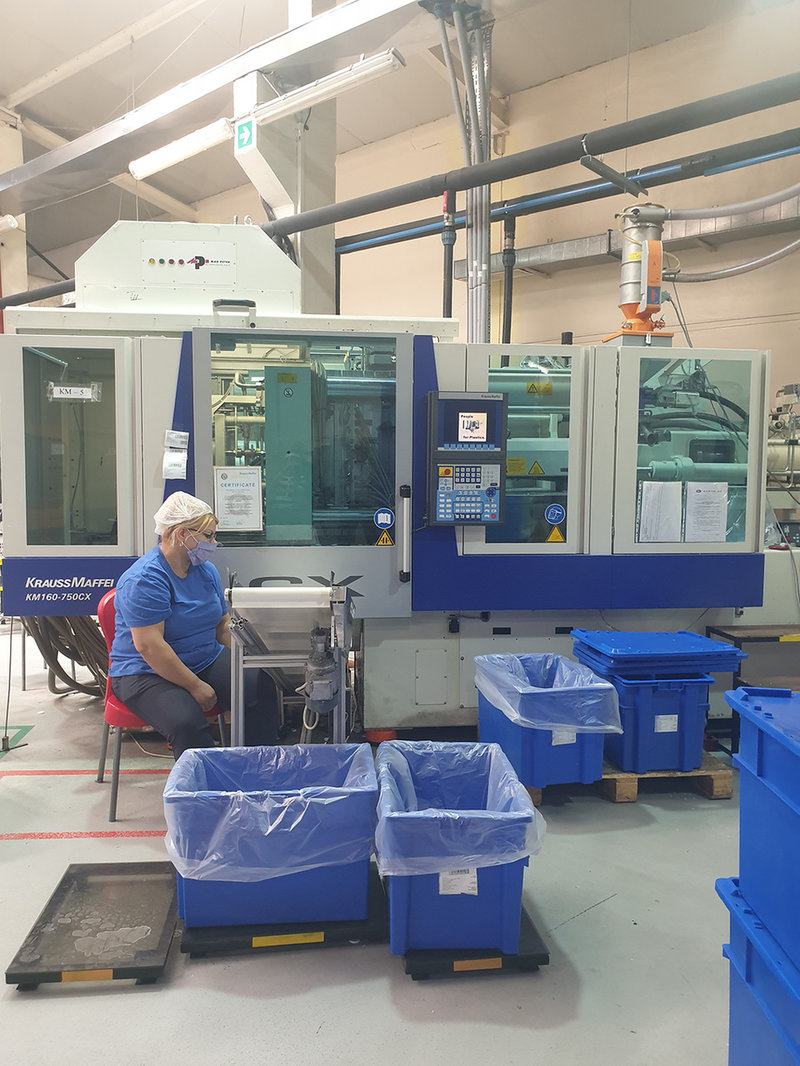 In connection with the pandemic situation and the state of emergency declared in March 2020, the company has developed a plan and program to deal with the situation. The main goal is to preserve the health and life of the employees of the company, as well as of all partners and to ensure the continuity of the production process and the supply chain for the timely execution of customer orders. Our team is always ready to help and support our partners.