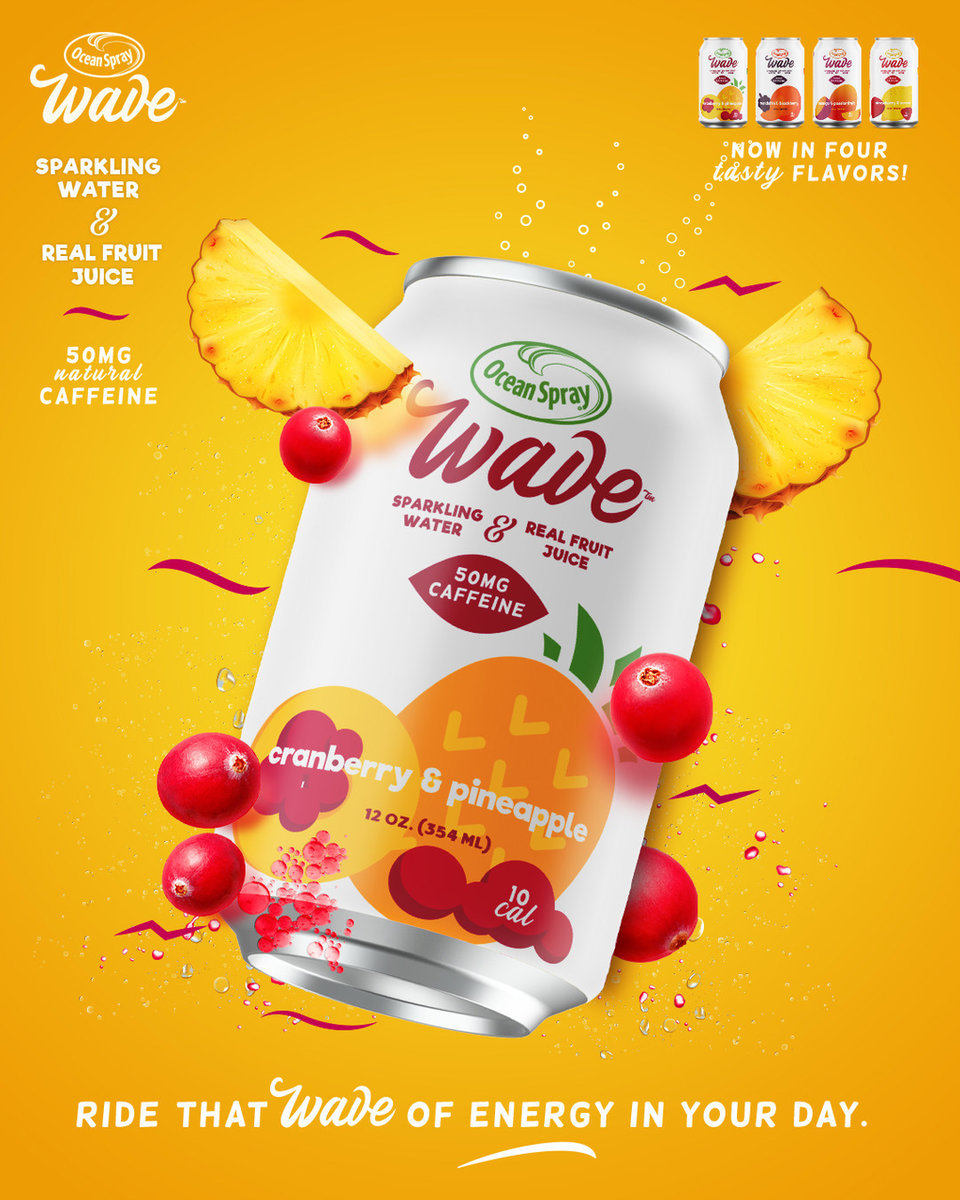 Why Ocean Spray Wave could have TikTok to thank for 'Dream' launch
Ocean Spray Cranberries' latest addition to its namesake drinks brand ticks many boxes for US consumers, while the co-operative's viral online smash last year also bodes well for Ocean Spray Wave.
B
ack in March, Ocean Spray readied the US release of Ocean Spray Wave, a fruit-forward caffeinated sparkling water brand extension, comprising four flavour variants.
Several burgeoning consumer trends have been taken into consideration here, including experimentation and a shift towards natural ingredients - Ocean Spray Wave contains 50mg of naturally-sourced caffeine and real fruit juice and is free from artificial flavours, sweeteners and preservatives.
Then, there is the wider shift away from sugar-heavy CSDs in the direction of flavoured sparkling water. Finally, the consumer's need for an energy boost will become a louder demand as they begin to emerge from their homes, post-lockdown.
Ocean Spray has taken all of these into consideration with Wave and has 'Dreams' of big sales in 2021.
Late last year, a clip hosted on TikTok featured a man, Nathan Apodaca, skateboarding while drinking a bottle of Ocean Spray Cran-Raspberry. The 22-second video, soundtracked by Fleetwood Mac track 'Dreams', went viral to the tune of around 26m views, spawning imitations by, among others, the brand's drummer, Mick Fleetwood, and co-singer Stevie Nicks.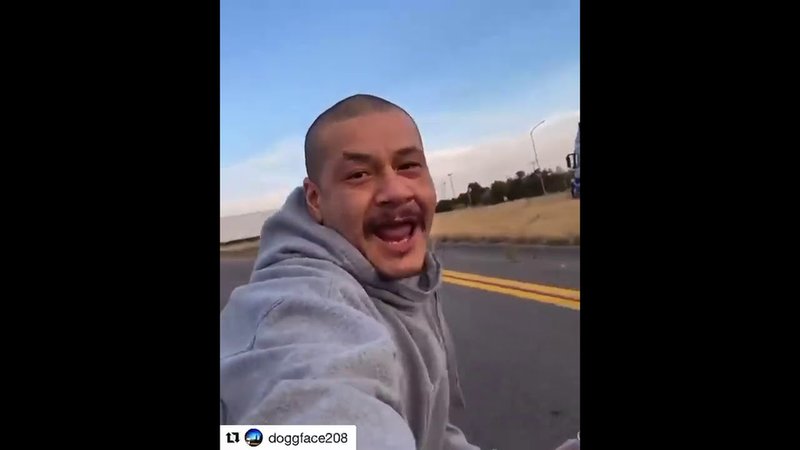 We can be sure, then, that social media activity will form a major part of Ocean Spray Wave's launch strategy.
The increased demand among consumers for functional, natural beverages coupled with a solid social media positioning will set up Ocean Spray Wave as a strong prospect to compete for market presence in the US this summer.