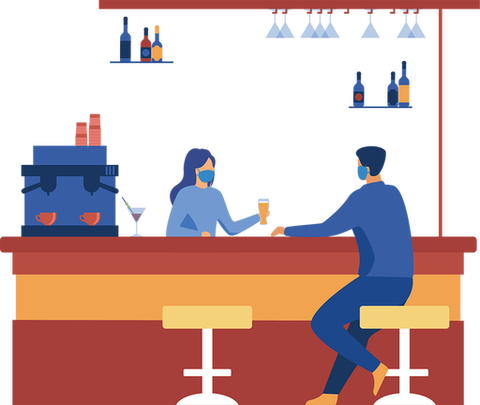 Welcome to the new edition of Just Drinks.
While the latest financial results for the first half of 2021 indicate that the drinks industry is slowly recovering from pandemic disruption, there is no doubt that COVID has had a lasting impact.
In the spirits sector, shifting consumer priorities have led to vast changes in channel and category hierarchies and new consumption occasions have arisen. We explore how these developments could change the higher-end spirits market in the long term.
By common consent, RTDs were among the big winners coming out of the COVID lockdowns, their innate convenience endearing them to pantry-loading shoppers in the US in particular. We check out the recent explosion of product launches in RTD spirits and ask where the trend will lead in the near future.
Trade shows, by contrast, have been among the hardest-hit sectors during the pandemic. While virtual events have allowed a degree of networking, the ability to sample and sell is limited in an online format. We speak to event organisers about what we can expect for the return of trade shows in the wake of COVID.
The Just Drinks team