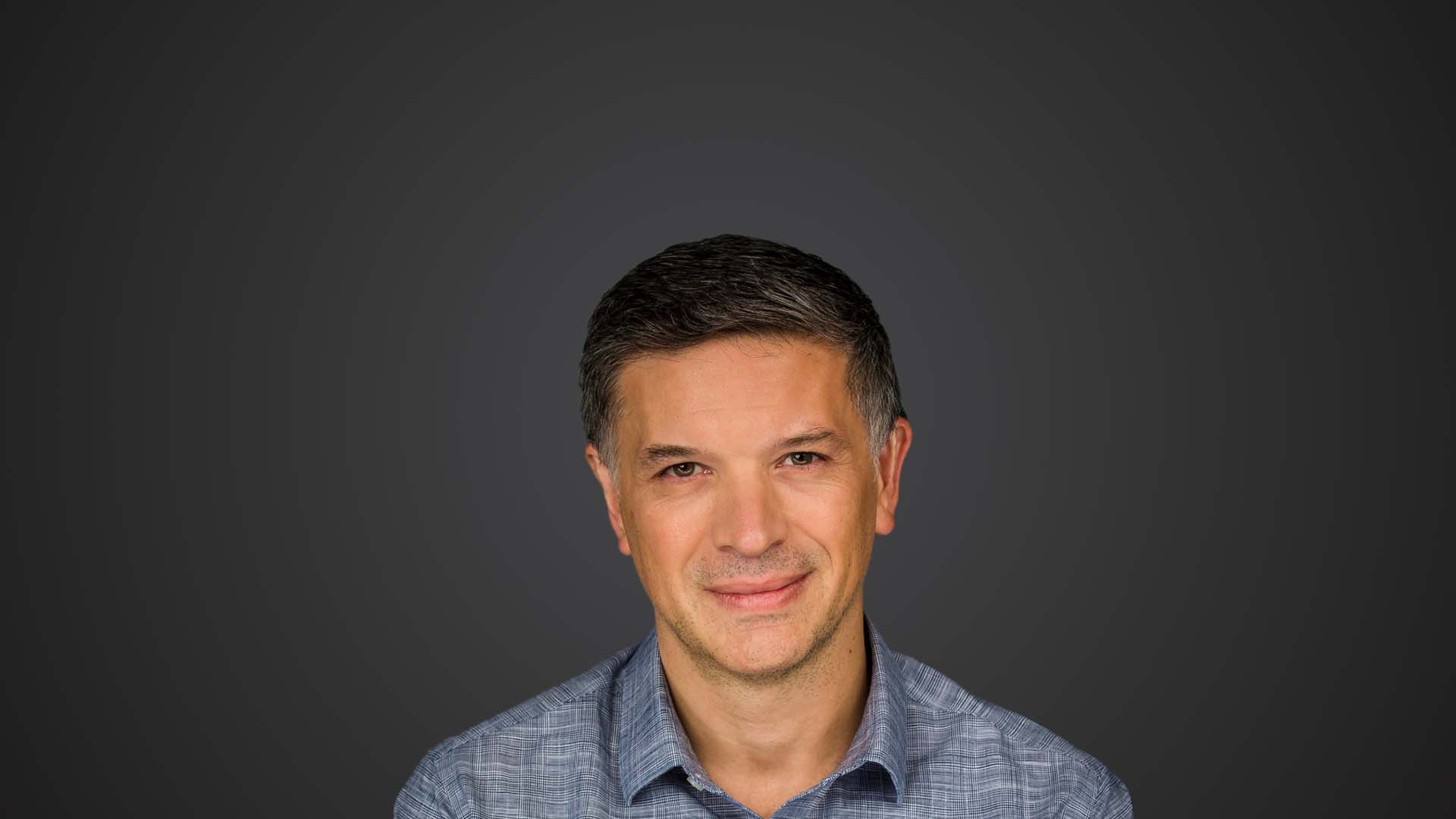 Brand Owner Challenges - Beer
The challenges facing Anheuser-Busch InBev CEO Michel Doukeris
He's only been in post eight months, but Michel Doukeris has already learned that leading the world's largest brewer is not without its challenges.
I
n December, Anheuser-Busch InBev CEO Michel Doukeris addressed his first 'Capital Markets Day' audience since taking over at the helm in July. The Brazilian outlined his vision for the future, putting an emphasis on digitising A-B InBev's distribution and sales network to build on its already significant route-to-market strength.

But Doukaris, who replaced the long-serving Carlos Brito, faces other challenges as his tenure takes shape. Just Drinks looks at the four most pressing items on his agenda.
The decline of hard seltzer
Despite fluctuations in expectations last year, hard seltzer is not going anywhere. But, the alcoholic sparkling water category will no longer be the central pillar of brewers' near-beer strategy, morphing instead into more of a support strut.

Doukeris will need to lead A-B InBev away from its hard seltzer-heavy 'Beyond Beer' portfolio, which includes the heavily-invested-in Bud Light Seltzer, and lean into the next phase of more flavour-infused RTDs and cocktail-led canned beverages. After all, despite the money ploughed into marketing for Bud Light Seltzer, the brand still lags hard seltzer pioneers White Claw and The Boston Beer Co's Truly.

The good news for Doukeris is that A-B InBev has the cash - and the know-how - to uncover the next consumer trend and, in its ZX Ventures incubator, a host of up-and-coming brands such as the nootropic energy drink Ghost Energy and healthy coffee RTD Super Coffee. As for the longstanding question mark over whether hard seltzer can be successful outside of North America? That won't matter if A-B InBev taps into new global trends that may not even involve alcohol.
Debt
Carlos Brito's legacy was his transformation of A-B InBev into the world's largest brewer - a staggering four times larger than second-placed Heineken, according to GlobalData's market capitalisation valuations. But, that size has come at a cost – literally – and A-B InBev is carrying a lot of debt from its takeover of SABMiller for more than US$100bn in 2016.

Brito sold A-B InBev's Australian operations to Asahi to pay down some of the debt and launched an IPO in Asia, but has that taken the heat out of the financial burden, as some analysts have suggested? Or, will Doukeris also try to monetise high-value assets in more mature markets to put A-B InBev back on an even keel and allow the company to do what it has done successfully over the past few years - get even bigger?
Heineken's guerrilla warfare
A-B InBev may be winning the global battle for market share with its main rival, but Heineken hasn't given up. The Amsterdam-headquartered brewer has been targeting some key battlegrounds where it is ramping up capabilities to take on A-B InBev for control of some of the world's most promising, and potentially most lucrative, beer markets.

Doukeris could spend the coming years fighting off Heineken incursions in territories including Vietnam, a market that both brewers have voiced high expectations for, and Latin America, where Heineken is building new breweries to take on A-B InBev's dominance. In Brazil, for example, Heineken is investing in facilities in what amounts to A-B InBev's spiritual home: AmBev, the Brazilian unit of A-B InBev, was where both Brito and Doukeris cut their teeth, and A-B InBev's core investment group, 3G, is a Brazil-based fund.

If Heineken wanted to make the fight personal, it couldn't have picked a better target.
China-US tension
Heineken and A-B InBev face each other in China, too, but their rivalry may not be the most significant issue at play in the market. Heineken has partnered with leading Chinese brewer China Resources Enterprise to help boost its fortunes in the country, while A-B InBev already has a strong foothold through its three global brands - Budweiser, Corona and Stella Artois - backed by domestic brands such as Harbin.

However, A-B InBev's high exposure to the country could become a weakness if the ongoing strain of belligerence between the US and China grows into something darker. Diplomatic spats between China and other countries have already led to damaging boycotts (clothes retailer H&M last year) and crippling tariffs (Australian wine towards the end of 2020) and foreign beer brands could easily end up in the firing line, especially those with the all-American marketing of Budweiser. If so, Doukeris may well have to excel in diplomacy as much as in business if he wants his time at A-B InBev to be considered a success.