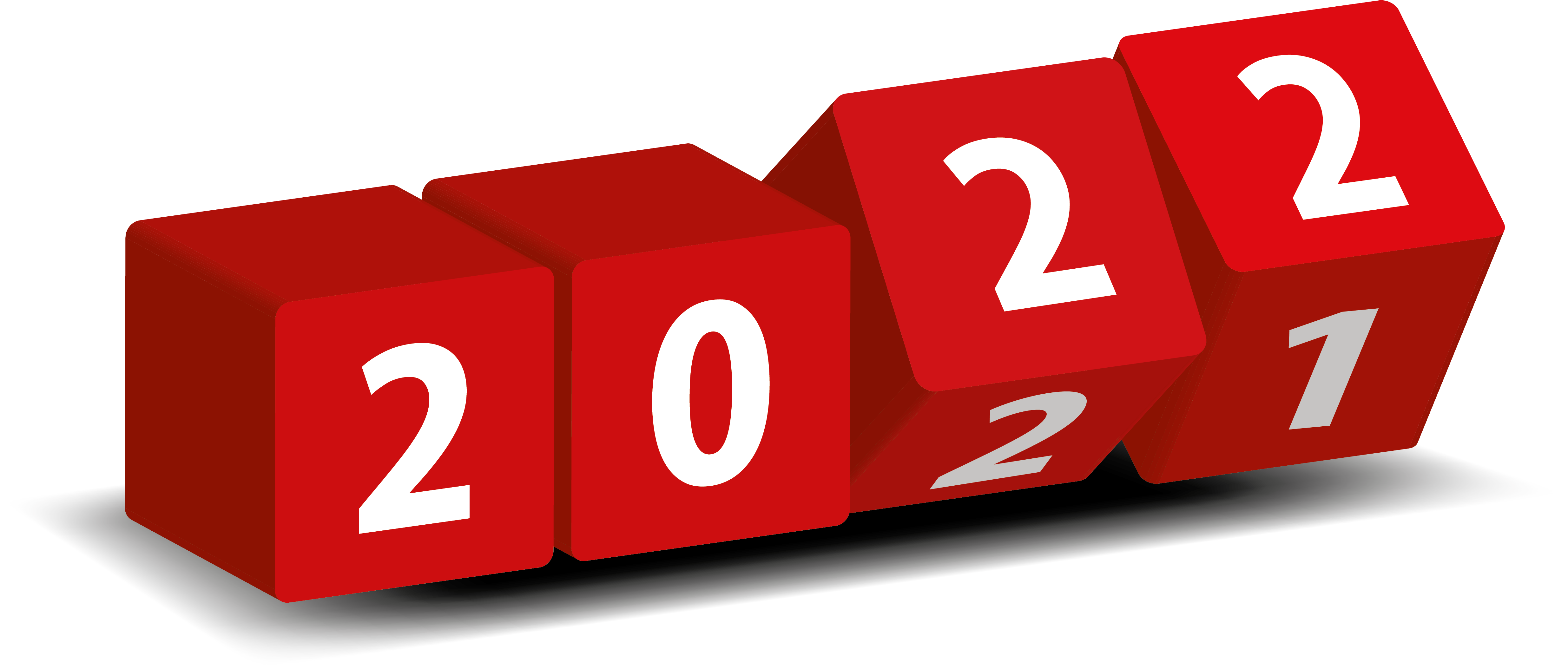 Welcome to the latest issue of Just Drinks' digi-mag!
It's the same every year, isn't it? We forget that the step from 31 December to 1 January is tiny, subsequently setting our expectations for the year ahead much too high. Then, around mid-January, reality dawns: Maybe this year isn't going to be way better than the last?

In beverages, the realisation gap was non-existent last month, with the die cast for what's set to be a challenging 2022 - as much as, if not more than, 2021 was. The rising costs of raw materials and energy made themselves known last year, while supply chain issues came to the fore as early as March (thanks, Ever Given). All of these have set the scene for what looks like being a tough year ahead.

That said, consumers still need to drink - thank goodness. In this issue of the Just Drinks magazine, we consider the trends that are set to shape the year ahead from a consumer perspective. We also kick off a series of market profiles for beverage brand owners, starting in Chile. On top of that, there are some valuable lessons to be learned from the CEOs of Stoli Group and Tilray, with a look at the world's biggest beer brands, to boot.

Where there are problems, there are still opportunities. We'll do our best to present them to you in this - and every - issue!
Enjoy the mag!


Olly Wehring
Just Drinks editor